Due to the business philosophy of "Quality, Environmental Protection, Responsibility, Innovation", it constantly develops and manufactures excellent products, meets the needs of customers at reasonable prices and quality services, and gains the support of many customers and good reviews.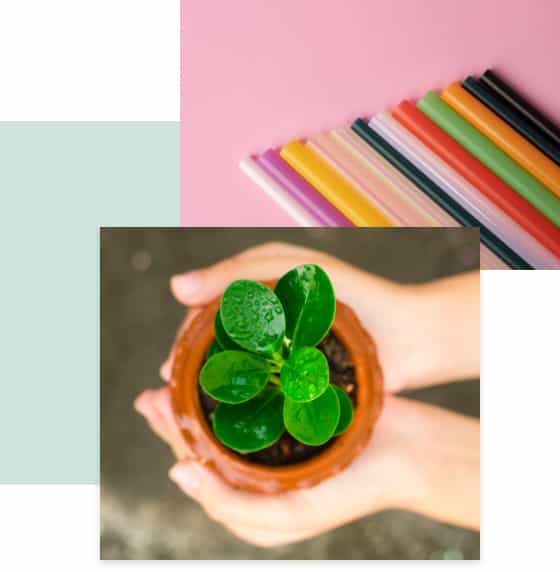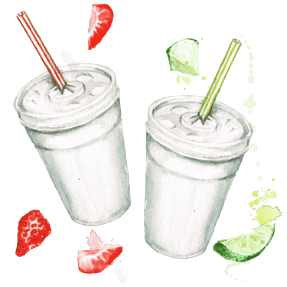 In recent years, the awareness of environmental protection has risen, and there are many different standards in the world. I-DA has successfully obtained the green mark of "biodegradable drinking straw" certified by the domestic government. No matter in the past or future, I-DA always keep company concept to establish a good quality, safety and e-co friendly products. Let's be a partner right now.
History
12.28 I-DA Straw Co., Ltd. was approved and registered.
03.08 Factory was approved and registered.
11.30 Successfully obtained the Green Mark of "Biodegradable Drinking Straw" certified by the government.
11.17 The PLA straw obtained the OK COMPOSE & SEEDLNG certificate issued by the EU certification unit.
12.15 Groundbreaking ceremony of I-DA new factory.
03.31 Passed the International Biodegradable Products-BPI Certification.